Back by Popular Demand: Phillip Capital's Holiday Gift Ideas by Lynette Lim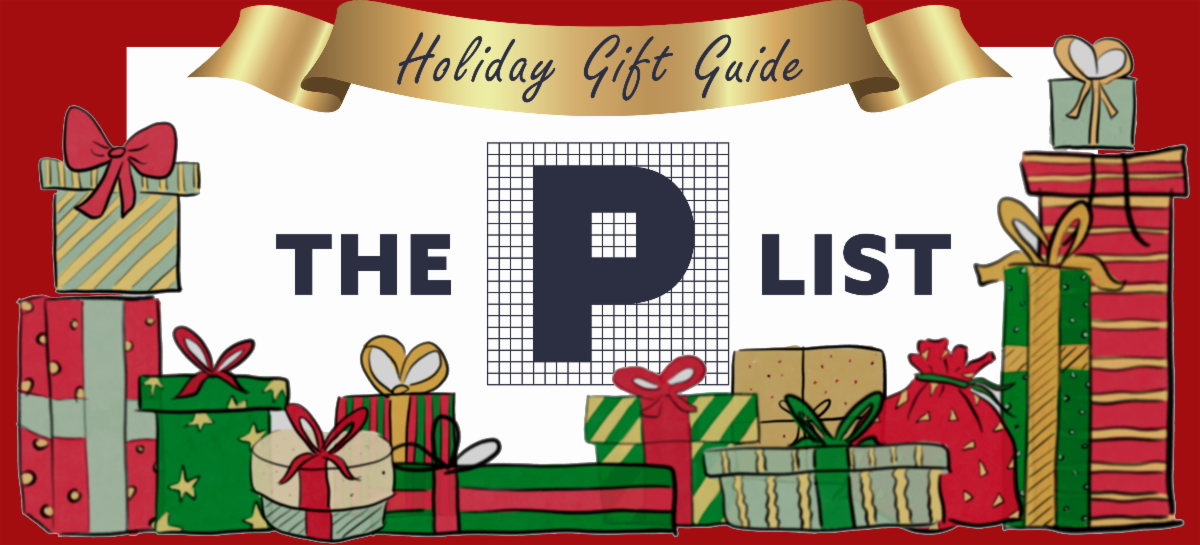 The chillier months mean more time spent indoors, and so we think everyone will appreciate something to help them get really cozy.  This year's list is all about comfort.
Allbirds Men's Wool Runner Mizzles, $115.00 USD
Allbirds have been called the most comfortable shoes in the world.  How true is this?  Everyone I know who has them (including my father-in-law) swears by how soft and comfortable they are.  Made from natural materials such as wool and castor bean oil, and also using recycled plastic bottles and packaging made largely of recycled cardboard, you can be assured that this gift is good for the earth too.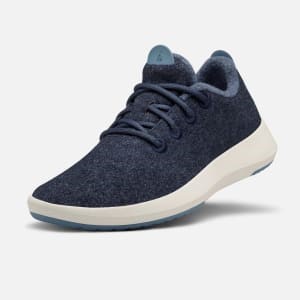 Cozy Earth Stretch-Knit Bamboo Classic Pajama Set, $169.00 USD
Who wouldn't like cozy, breathable pajamas to wear around the house?
Also featured on Oprah's Favorite Things list this year, these luxurious pajamas made of soft bamboo fabric are sure to please.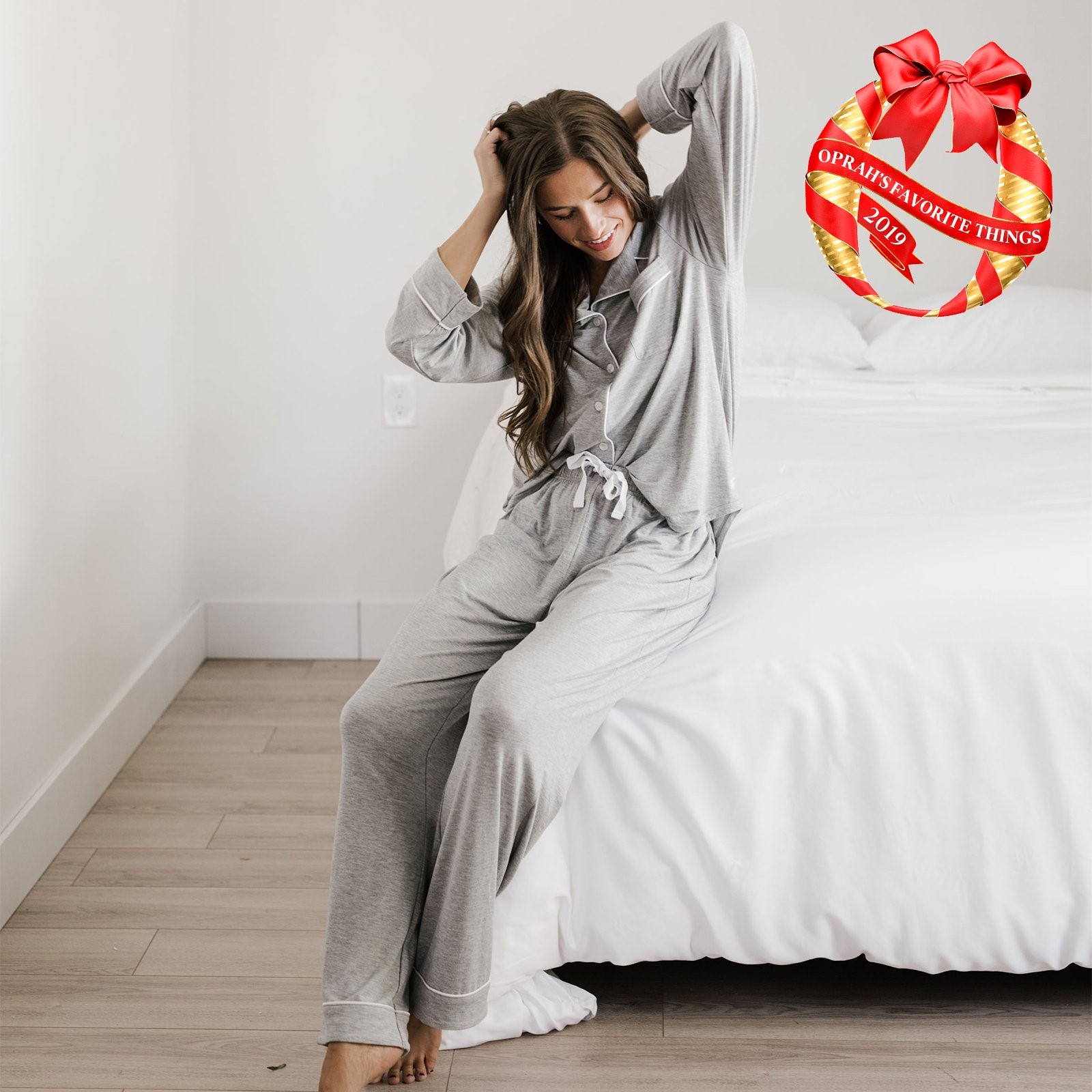 Pendleton Motor Robe with Leather Carrier, $99.50 USD
There is something really comforting about having a blanket/throw while watching Netflix with your loved ones.  And if it is patterned with plaid, I am sold. Also comes with a leather carrier.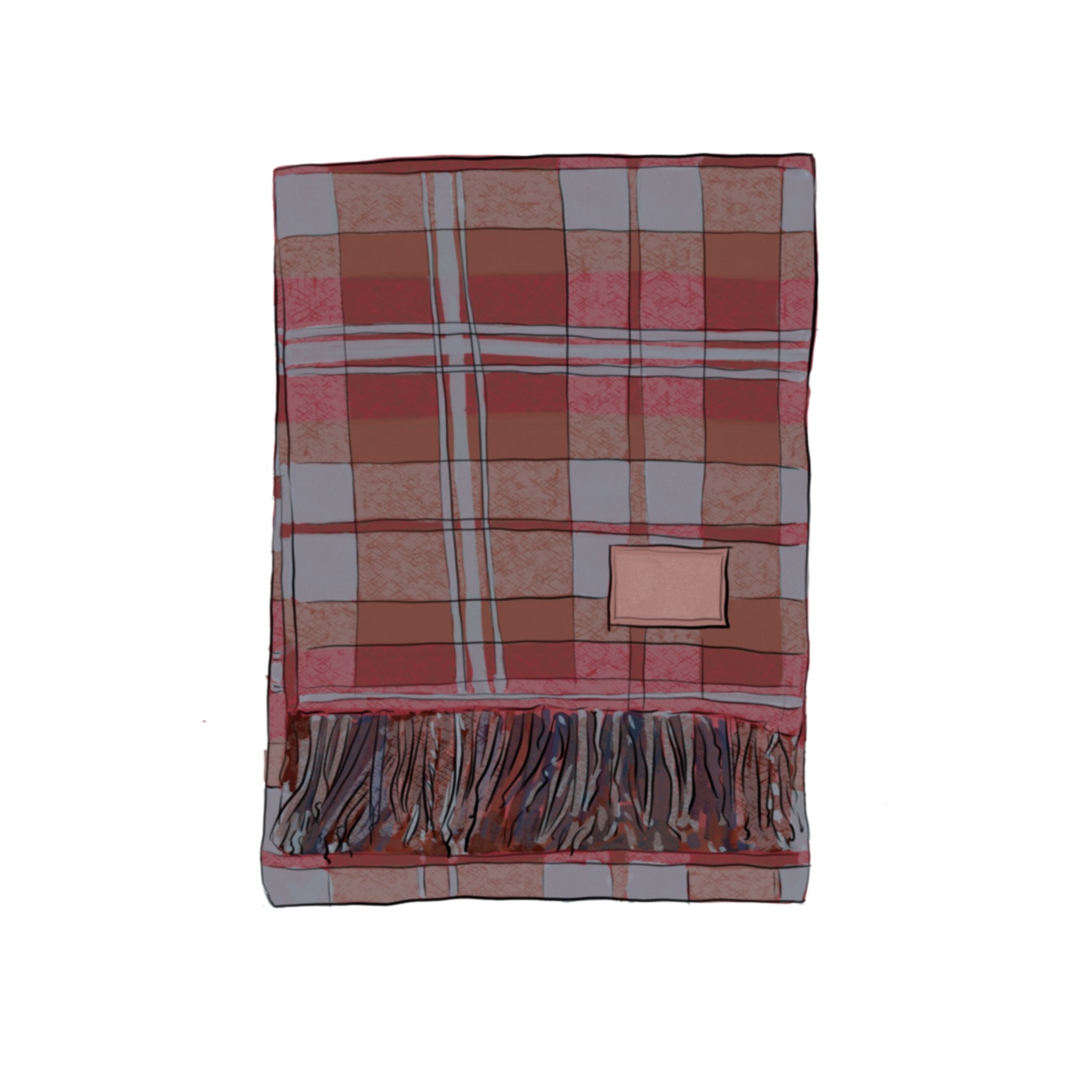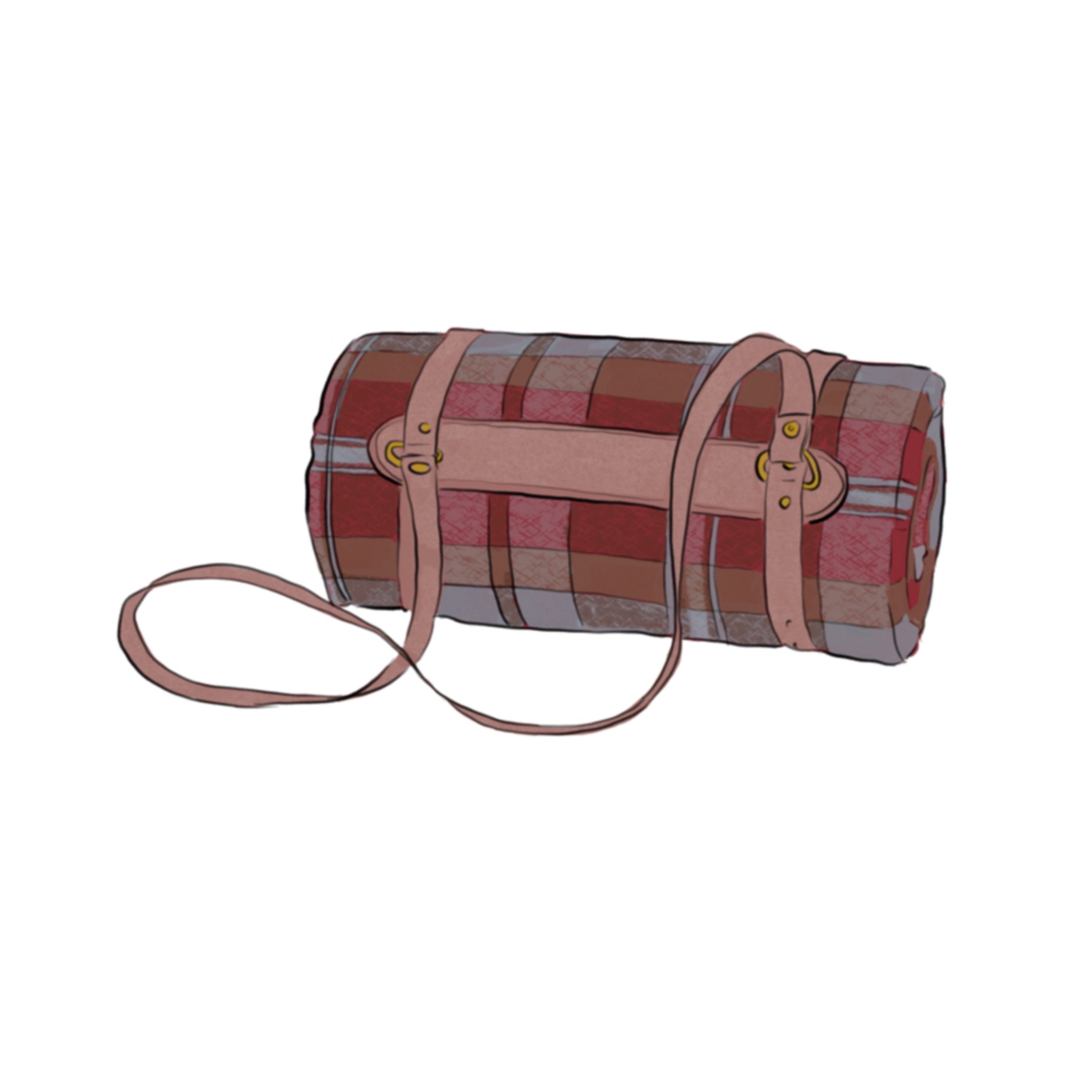 The Garrett Mix, starts at $33.00 USD
Garrett popcorn is a Chicago icon that makes an excellent gift. So far this is still the best commercial popcorn known to me.  I especially like the Garrett Mix, which is a combination of cheddar and caramel popcorns. I tried the chocolate flavor too and it is really good.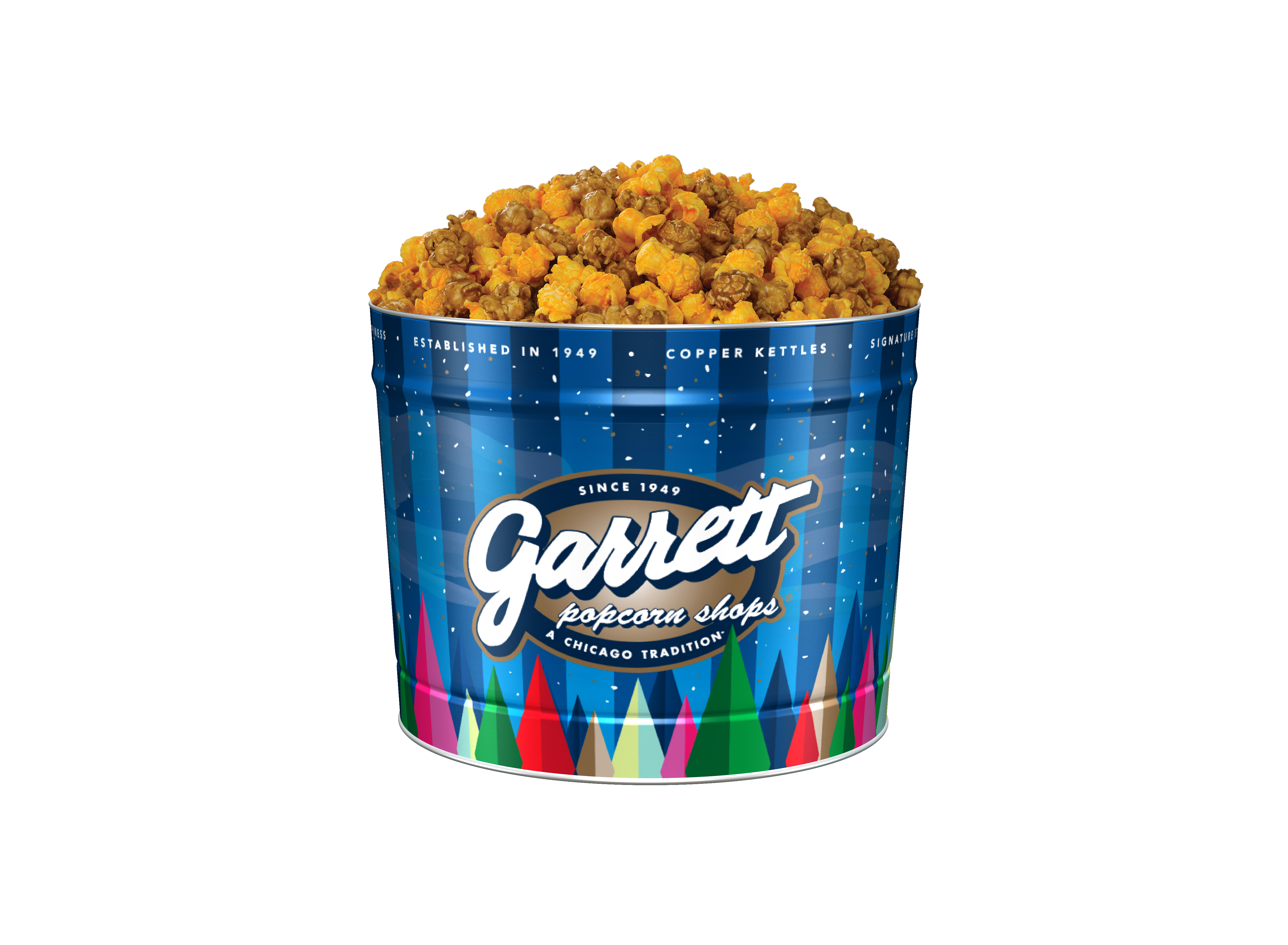 Uutensil Stirr saucepan stirrer, £18.99 GBP
Also available via Amazon, $28.66 USD
When you are at your desk trading, it is hard to attend to tasks in the kitchen.  So how about an automatic saucepan stirrer for when you are busy watching the market?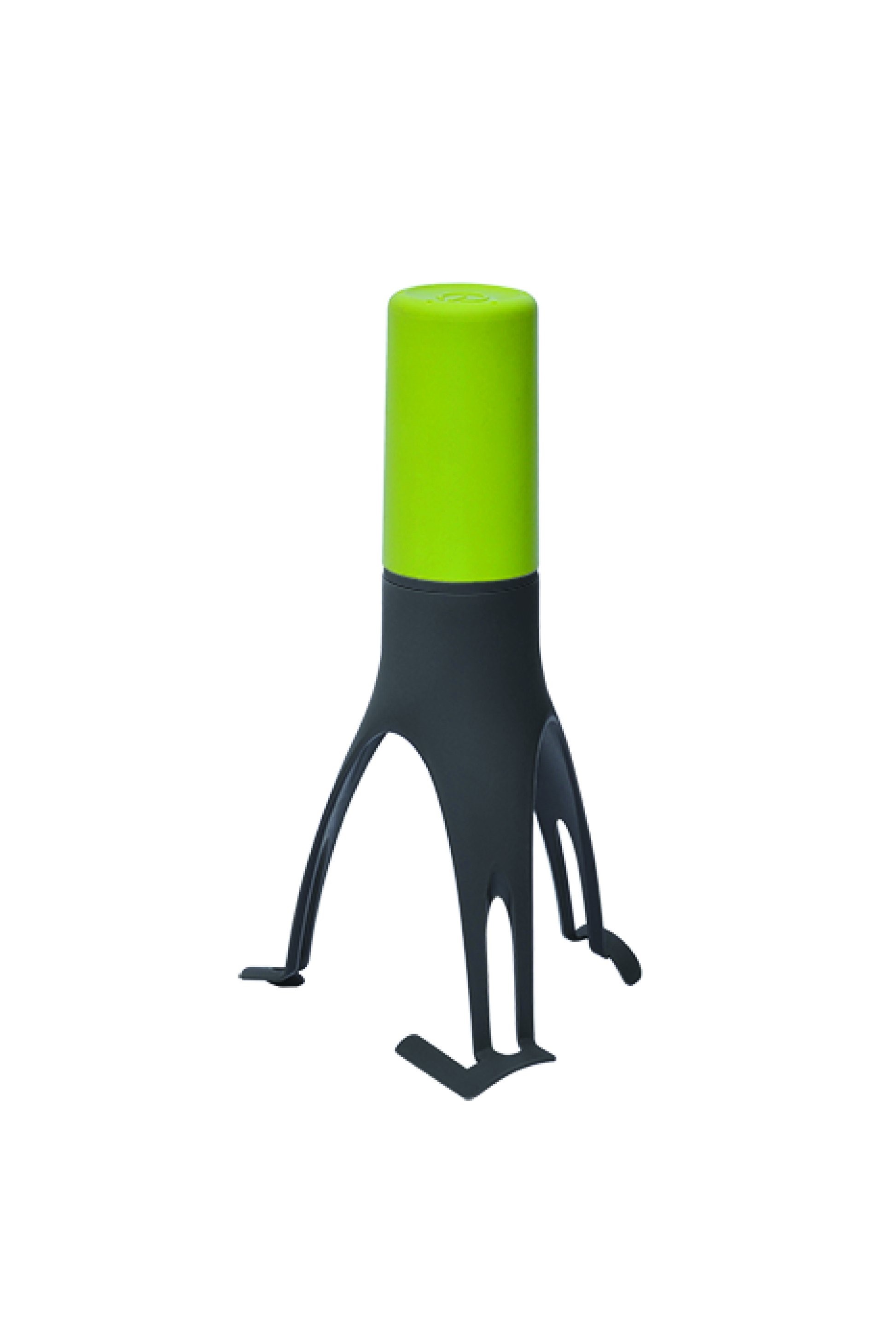 Jerky Snob monthly artisan jerky subscription, starting at $15.00 USD/month for 2 bags
Jerky Snob is offering a special discount for readers of Trading Asia!  Use code PC19 for 10% off your purchase through December 31st.
If you want a gift that your loved one can enjoy all year, why not consider subscription gifts? How about some gourmet jerky delivered to their home every month?  It's a gift that will last well beyond the holiday season.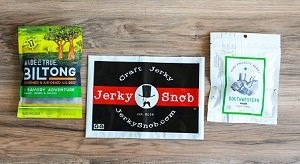 Tespo Shiatsu foot massager, starting at $108.99 USD
You don't realize how tired your feet are until you slip them into this kind of foot massager.  I've always wondered why these things aren't as popular in the U.S. as they are in Asia. Massage your feet and your whole body benefits because it is all linked.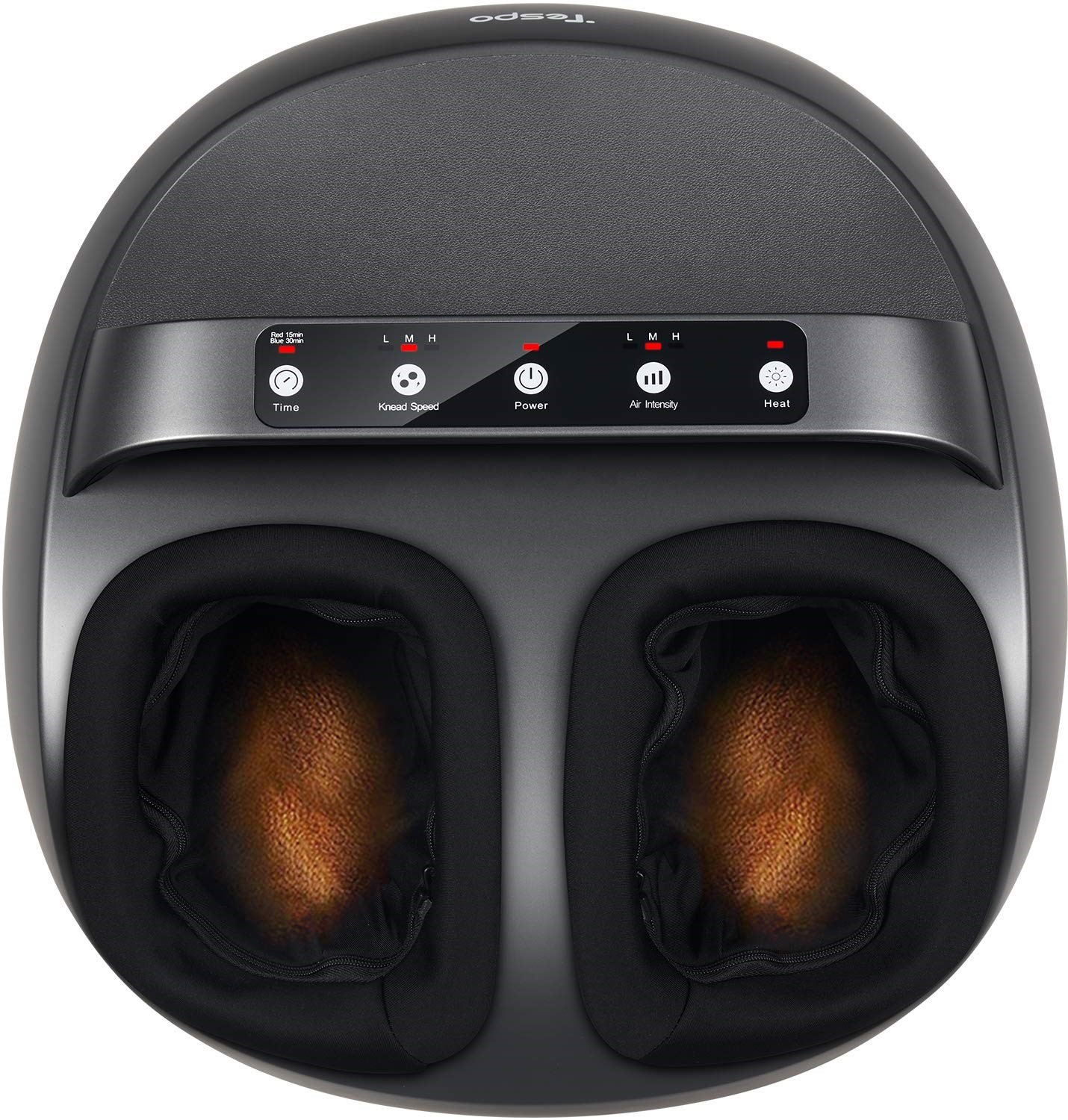 Ugg Men's Scuff Slipper, $80.00 USD
Last but not least, the most comfortable thing when you come back to your home is a pair of comfortable slippers.  Lined with soft wool to regulate temperature and wick moisture so you feel maximum comfort.