Our Inaugural Monthly Drawing - Guess the S&P and Win a Coveted Phillip Fleece Jacket!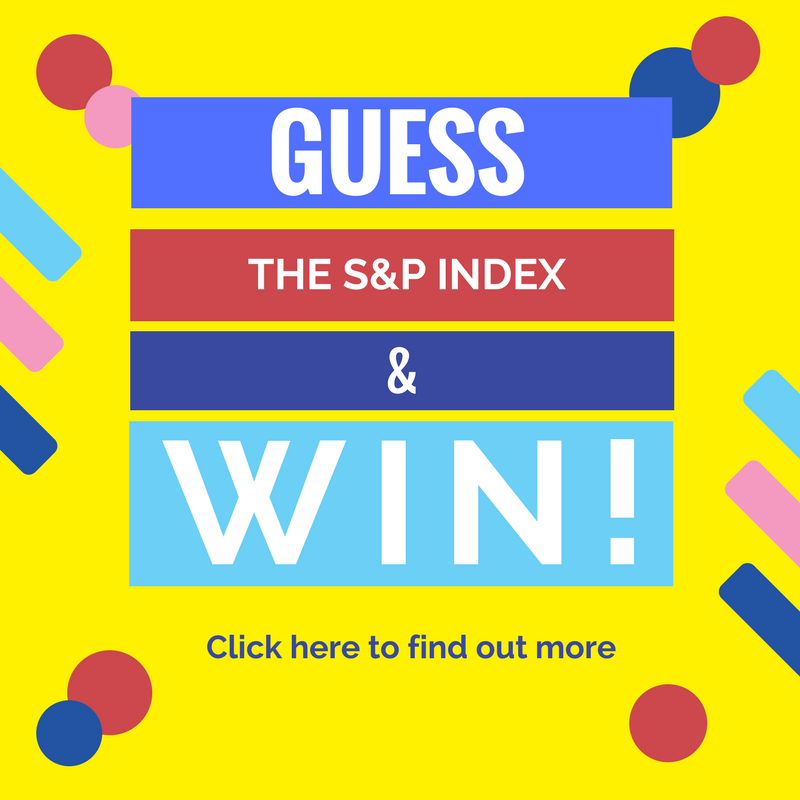 Think you know the market? The S&P 500 Index closed at 2,471.65 on August 31st. Guess what the closing number will be on October 1st and win this!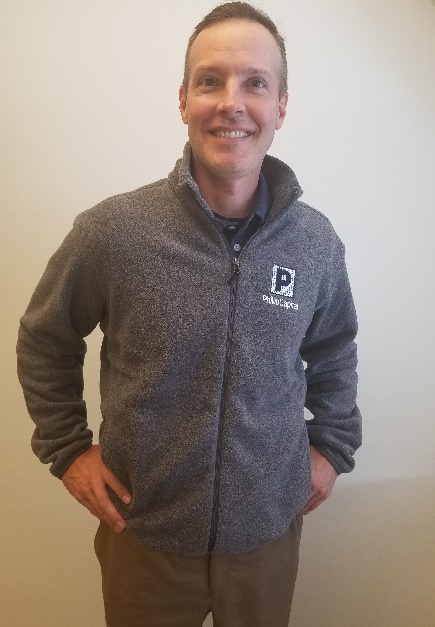 More about the prize:
"Winter is coming!" say the Lords of the north, and what's more warm and cozy than wearing a thick fleece jacket. These fleece jackets were initially given out only to new employees at PhillipCapital, but we had other industry friends asking to buy them from us because they looked so nice! In the winter our colleagues here wear them almost daily because they love them so much. Now one is yours if you guess right.
HOW TO PLAY:
1.Email your answer to mbeyer@phillipcapital.com  by September 12, 2017
2. Only one entry allowed per contestant.
Conditions Note that you don't have to be a current customer of PhillipCapital nor a subscriber of our newsletter. Employees of PhillipCapital are also welcome to play. In the case of a tie the first responder will win.