THE ROAD by David Klotz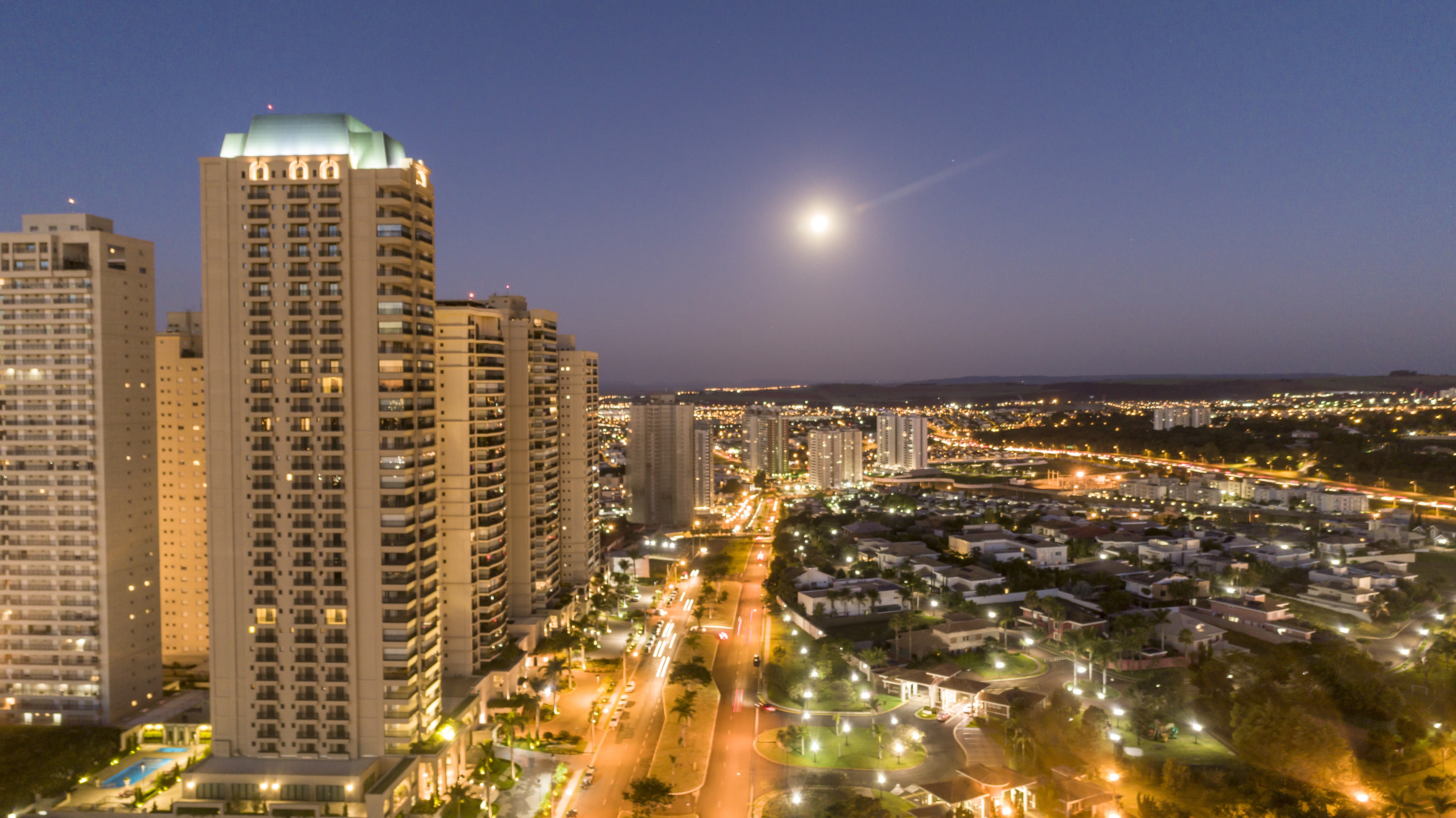 For most of the summer the Phillip sales team stuck close to home, with trips to the flyover states (no offense to those of you in the flyover states – we visited!), New York, south Florida, and Colorado.
Jeff got to the visit the Singapore home office and took his family on vacation to Thailand.  After seeing this picture I'm still wondering why he came back.
In September I visited Brazil to take part in B3 week and attend the FOW Brazil conference.
Brazil
On the first day of B3 week, B3 hosted a very informative session highlighting the current state of the Brazilian marketplace and what they feel the future may hold.
Tuesday, FOW graciously asked me to moderate a panel on the future of Brazilian derivatives.  The panelists included Troy Kane from Citadel, Zhivko Zhelev from Optiver, Pablo Spyer of Mirae Asset Securities, and Joaquim Paifer of Atom Holdings.
The conversation revolved mostly around the recently launched mini USD & mini Bovespa contracts, which have created a previously untapped retail trading market.  The real question was how to keep the momentum going with retail, as a dip in usually high domestic interest rates propelled the initial wave of traders into the retail futures market.
Another interesting discussion point was the recently implemented Retail Liquidity Provider order type. This order type allows brokerage houses, banks, or other investors to be the counterparty to their retail clients' order flow. It was created as a way to increase liquidity for retail traders, can only be utilized for aggressor orders, and provides a guarantee for retail traders that their transaction price will always be the same or better than the price available in the central order book.
From a macro perspective, it shines a light on the way regional exchanges are willing to experiment to provide liquidity for their participants.
After the FOW event the focus of my trip changed considerably when I went on a three-day road trip with a client to visit current and prospective agricultural clients.
It was shocking to fly 9+ hours to find the same type of grain cooperative I could have visited 30 minutes outside Chicago. The look, the smell, the business (aside from being conducted in Portuguese) were identical.  Aside from the tiny Brazilian flag flying on this silo, you would think this picture was taken in Iowa.
Even more interesting was the breadth of Brazilian agriculture – in the space of a three-hour drive we were able to move from a higher-elevation area mostly planted with coffee trees and sugar cane to a lower-elevation area planted with citrus groves, banana trees, soybeans, and grain.
There are coffee trees planted at the top of this ridge with some sugar cane in the foreground: