Futures That Don't Look Like Futures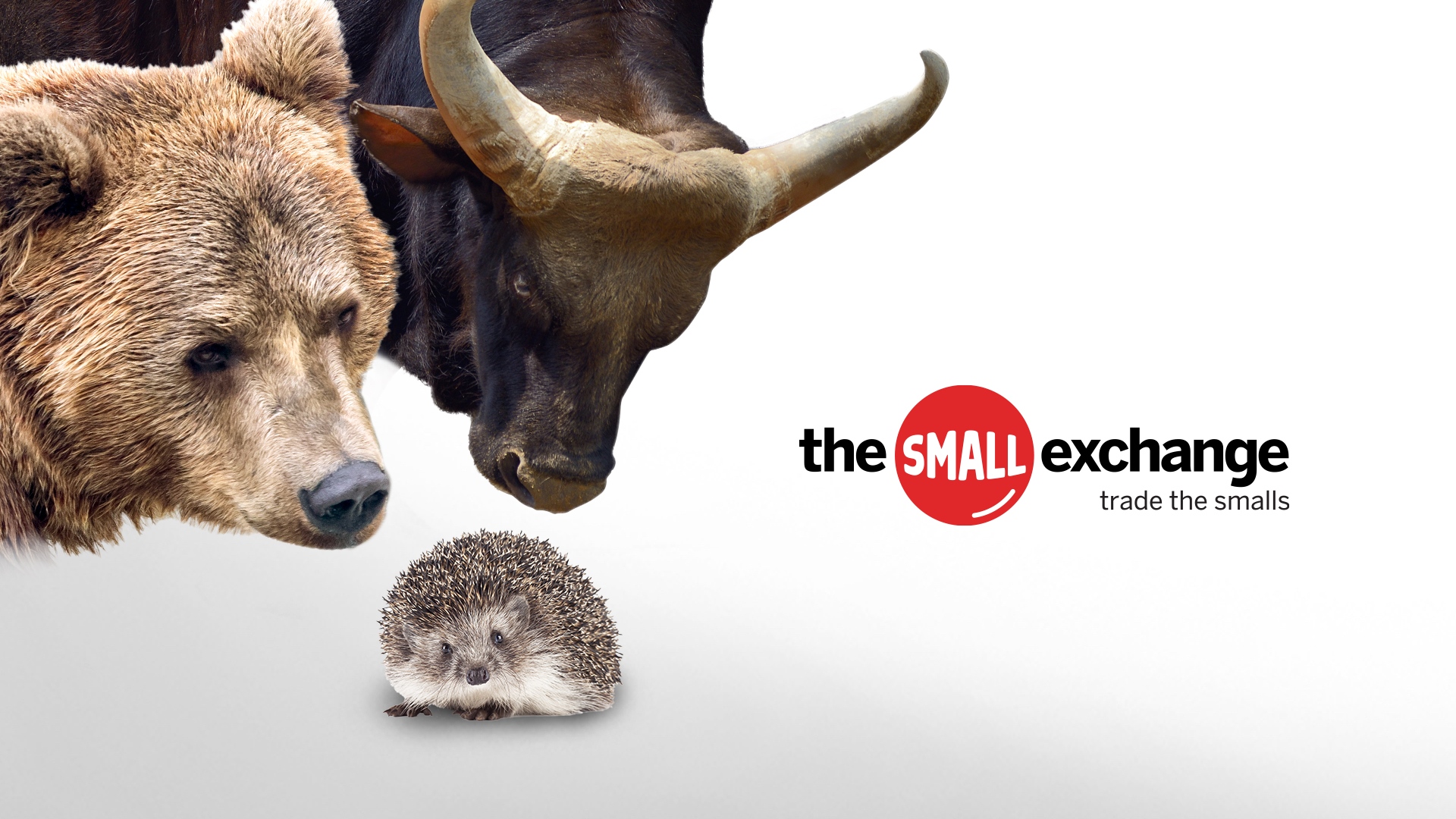 The Small Exchange is launching new futures products that pair the efficiency of futures with the simplicity of stocks. Built on the pillars of small, standard, and simple, the Smalls cover everything from stocks and bonds to commodities and foreign exchange in a way that is accessible to the everyday trader.
After surveying the current landscape for active investing, CEO Donnie Roberts decided that traditional futures had not evolved to meet the needs of the self-directed trader. Small Exchange futures were designed with ease of use in mind. The Smalls cut out all the unmanageable notional sizes and inconsistent specifications from futures while providing cost-efficient capital requirements.
All products from the Small Exchange will have the same minimum tick (0.01 that equates to $1) and expiration (third Friday of the month) to go along with a size that is more manageable than most existing futures contracts. Traders and investors of varying backgrounds will have the ability to invest in the long term, speculate in the short term, and manage risk across several asset classes.
SM75 \ Small Stocks 75
 

Small Stocks 75 seeks out fifteen of the most active stocks from the five major sectors -   technology, industrial, energy financial, material - and adapts as the economy changes. SM75 tracks stocks that are on the move at relatively equal weights to give you an engaging stock market at all times.

 

SFX \ Small Dollar
 

Small Dollar is priced directly to the dollar, and it spreads USD exposure across the Euro, Chinese Renminbi, Japanese Yen, British Pound, Canadian Dollar, Australian Dollar, and Mexican Peso. SFX diversifies against seven of the world's largest economies and weights them by GDP and trade volume.
 


SPRE \ Small Precious Metals

Small Precious Metals combines gold, silver, and platinum relative to their global production, US consumption, and trade volume to give you a single comprehensive perspective. SPRE measures the three most popular precious metals to keep you trading the important moves in a dynamic metals market.
The Small Exchange has also created a limited number of subscriptions that give traders a lifetime of reduced exchange and market data fees when trading the Smalls for a one-time payment of $100.
For more information on the Small Exchange's products and subscription service, visit www.thesmallexchange.com.