Phillip Capital's Holiday 2020 Spotify Playlists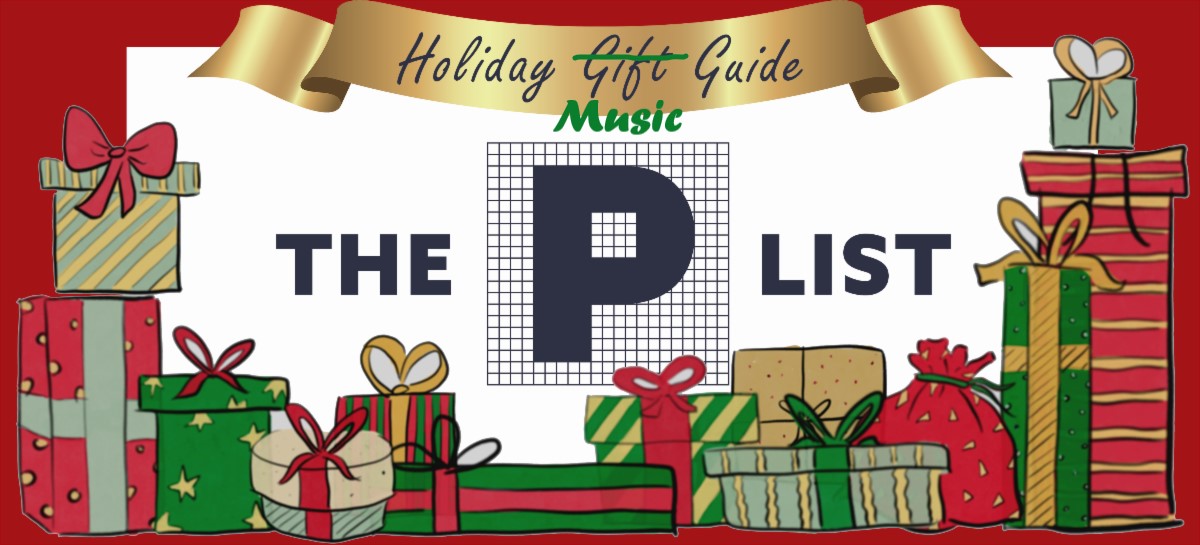 Curated by Lynette Lim
This year, instead of a gift list, we're sharing our very own selection of Spotify playlists.  Curated by Phillip Capital staff and industry colleagues, these lists offer songs for a variety of moods this holiday season.
For those who are not familiar with Spotify, it's a digital streaming service for music, podcasts, and video.  Basic functions, including playing music, are available for free.  There's also a paid Premium version, which can currently be previewed free for three months.
Click the image of each track list to go to Spotify and play it!
Cameron Frazier, Co-CEO and Director: Music to Pump You Up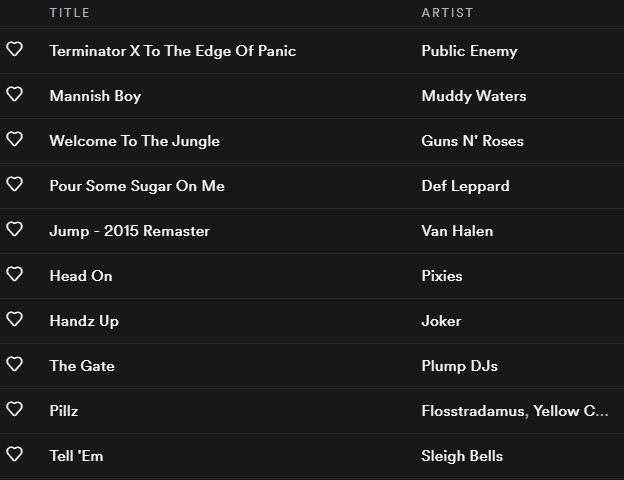 Cameron collaborated with his son Jack, 10, to assemble this list, listening through several times to ensure that it flowed well.  The songs on the list aren't obvious and include a wide variety of styles for you to enjoy. 
Lynette Lim, Co-CEO and Director: Guilty Pleasures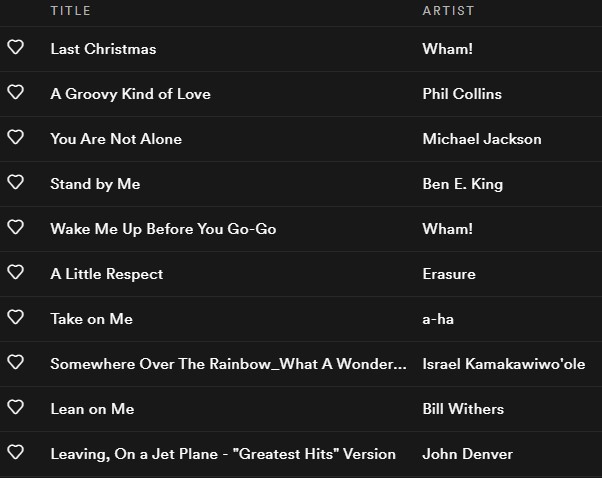 Most of these were radio hits in the '90s or earlier.  Maybe they're your guilty pleasures, too!  Listen in secret, or be brave and blast it out.
Filippo Lecchini, VP-Risk Management: Songs for Smoking and/or Drinking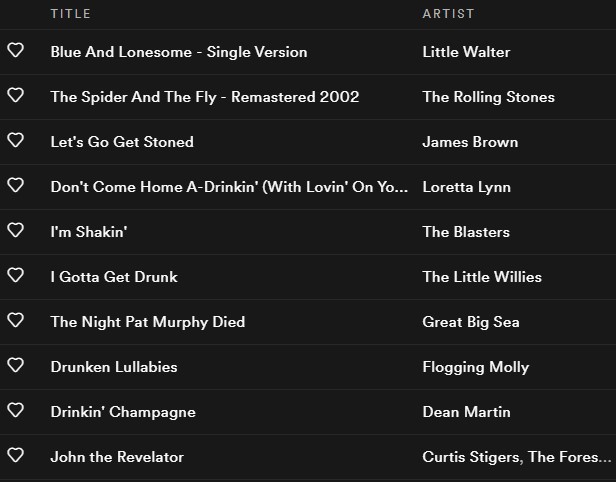 Accompany your indulgences with an appropriate soundtrack. Filippo's list is sure to pair well with all your favorites.
Victoria Dekoker, New Accounts Specialist: Nostalgia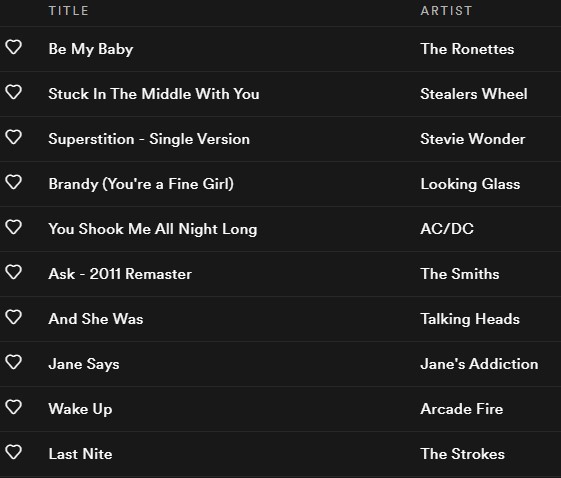 Ready for a walk down memory lane?  Check out Victoria's selections.
Guest Curator Walter Sledz, Director of Sales, NinjaTrader Brokerage, LLC: '80s Tunezzzz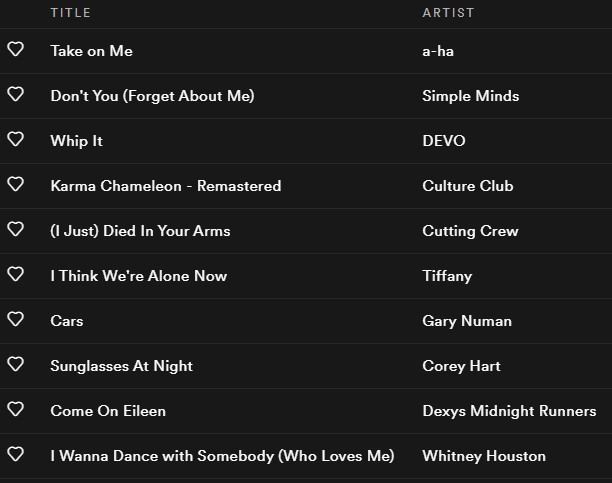 Sometimes a blast from the past is just what you need, and Walter's list delivers with this assortment of '80s classics.
Guest Curator Thierry Rabut, Managing Director-International Sales, Sweet Futures: Road Trip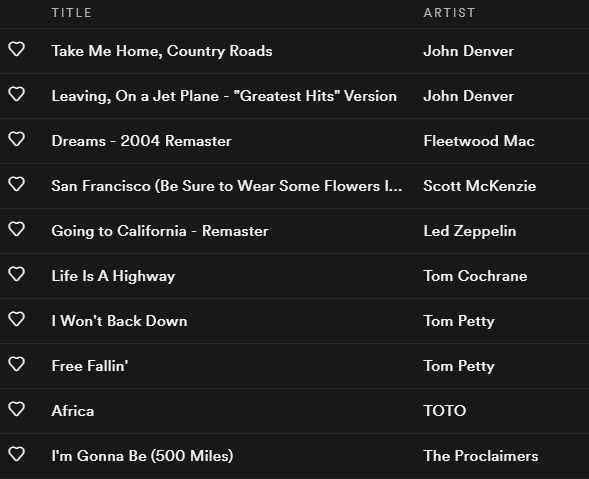 Take yourself on a mental getaway with Thierry's selections.  This list will have you ready to crank the windows down and the volume up.