Letter from the Co-CEO: Gifts, Challenges, and Time by Lynette Lim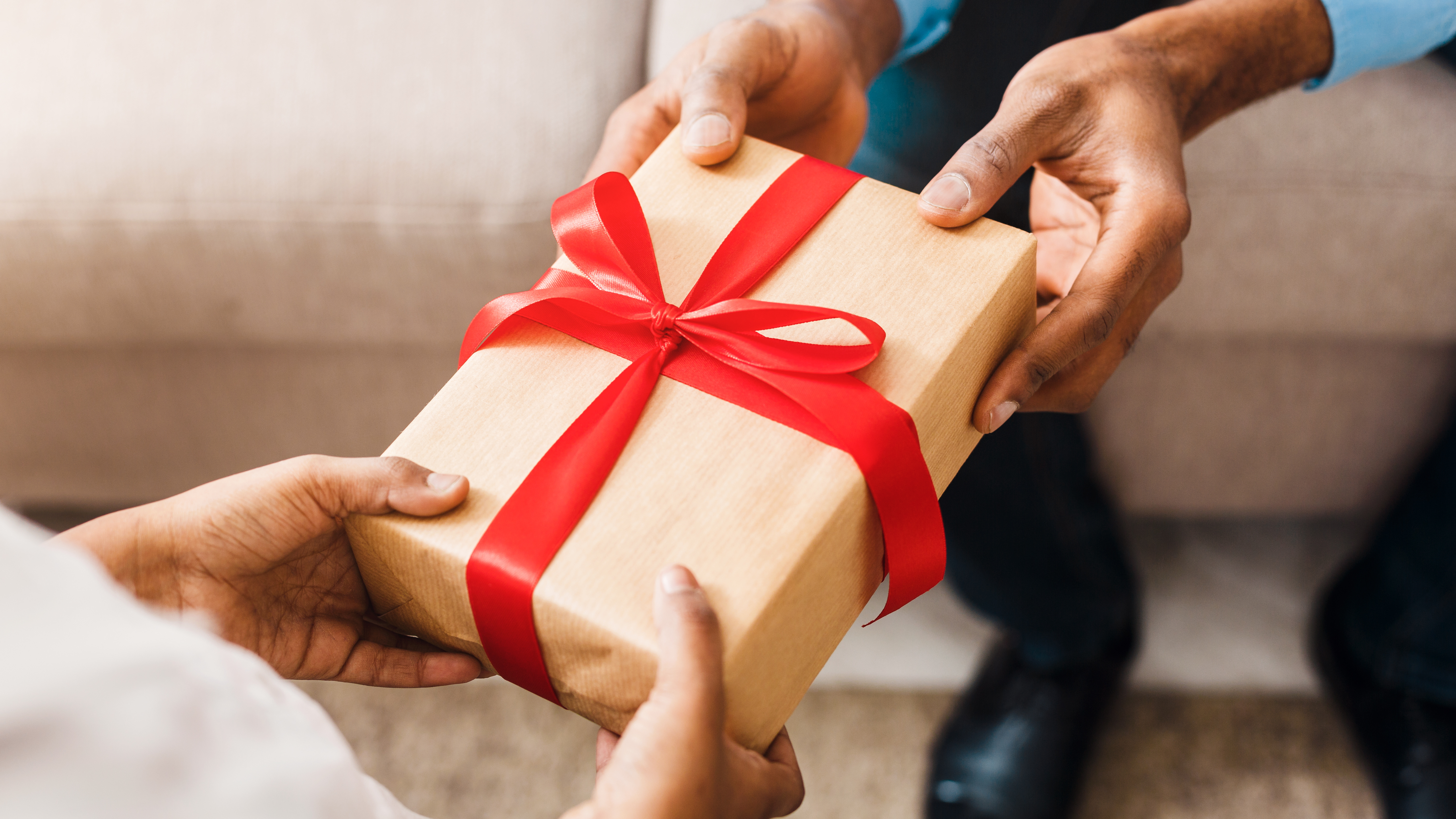 Dear Friends,
Do you get the feeling that as you get older, time goes faster? As a kid I remember feeling how slowly the day would pass (especially during boring Mandarin classes when the teacher would ask us to recite verses I didn't understand), but now I blink and it is December already!
Being originally from Singapore, as a child I never received or gave Christmas presents since it was not the custom to do so. The only presents I received were in the form of red packets containing money, which came from my Grandma and older relatives during Chinese New Year. (The Chinese culture is very pragmatic that way). After coming to the U.S. a decade ago, I am proud to say that I have adopted this culture of buying and giving presents—although with some obvious rookie mistakes. For example, I didn't know that you were supposed to keep presents as a surprise and wrap them up. (I know it is obvious to you!)
I observe how stressed Americans tend to get during the holiday season, and I find it kind of ironic given that this is supposed to be a festive season of celebration. Starting from Thanksgiving and then Black Friday, it is a frantic season of gift buying, parties and merrymaking. I think that part of the stress comes from the additional tasks required during this season, such as all that gift buying. That is partly why I have decided to present a holiday gift guide again this year for the December newsletter. Maybe this will alleviate your stress a little bit!
As I start to reflect on the year 2019, I realize that it has been an eventful year on both a personal and a business level. On a personal level, I have experienced two deaths in the family, and it was hard getting out of that feeling of loss. Sometimes without loss, one does not fully grasp the blessings one has. As a business we also had our months of setbacks, and they were difficult and soul-crushing, but we lived to tell the tale! 
We are thankful that in 2019
-Our business and customer base have grown by 25%.
-We moved into a new and bigger space that allows us to expand, and we don't have to fight for meeting rooms anymore. (Did you know that we also have an awesome neon light in our new office?)
-We launched the OKR system firmwide as a goal measurement tool to keep us focused on where we want to go.
-We had another great Trading Asia Symposium in October with Dr. Richard Sandor as guest speaker and people playing tug-of-war.
-Maureen Downs and Tony Drake joined our team to provide strategic guidance and to increase our product depth offerings in the ag space, respectively.
-The launch of micro contracts by CME helped boost our volume to offset the loss in interest revenue.
-As a broker-dealer, we have successfully cleared U.S. equities for Singapore and Hong Kong affiliates.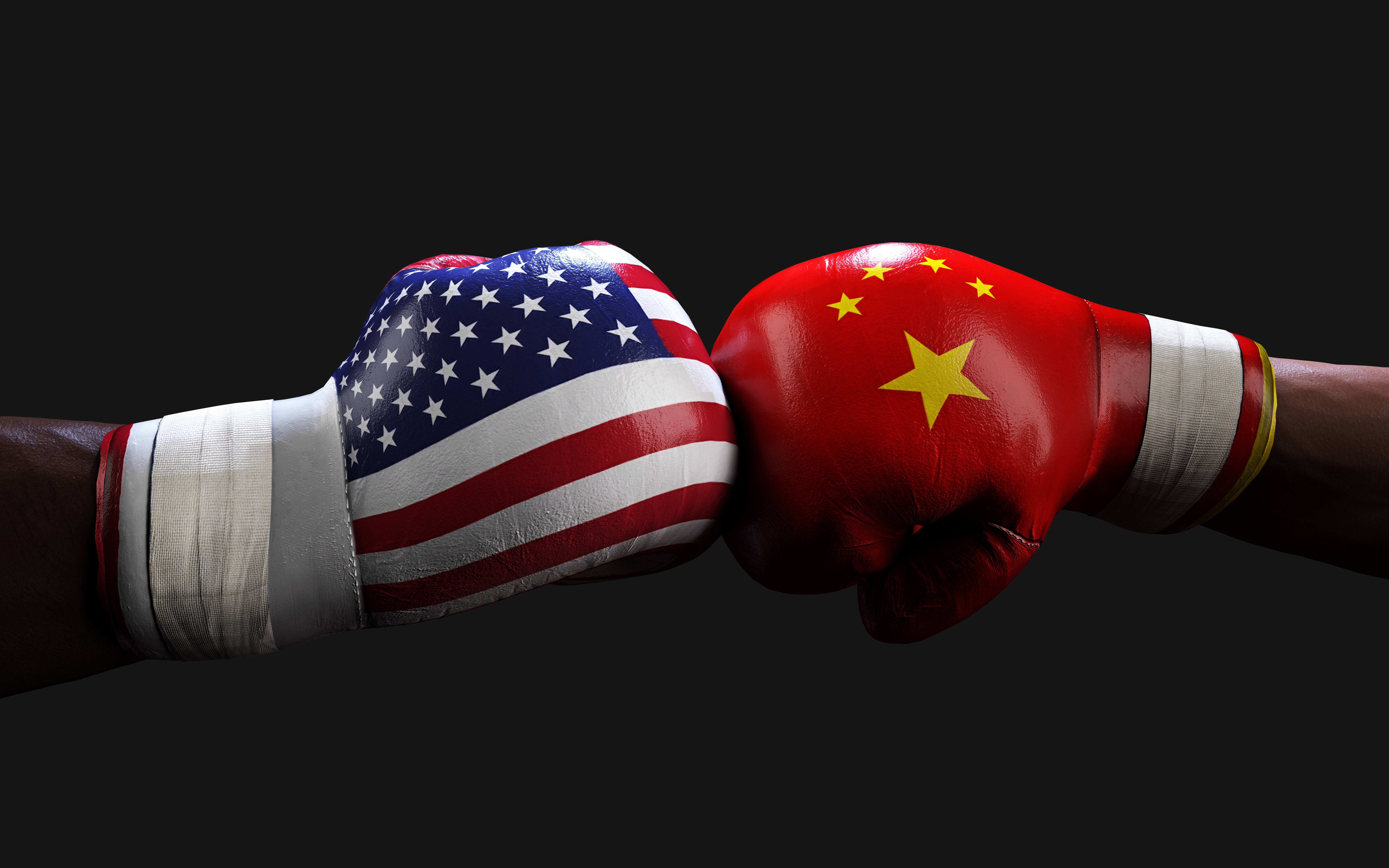 Looking ahead, the year 2020 will not be an easy cruising year for any of us in the capital markets. The challenges of lower interest rates and the long, drawn-out U.S.-China trade war will continue to leave their marks. On top of that, zero-commission trades for equities will be another battle, this one among the retail brokers. Only the strongest will survive and thrive.
In spite of the challenges, we at Phillip Capital are here to play the long game, and so although we will prepare for the worst, we remain cautiously optimistic about the future.