The Small Exchange: Coming December 7th, 2020: Small 10-Year US Treasury Yield Index Futures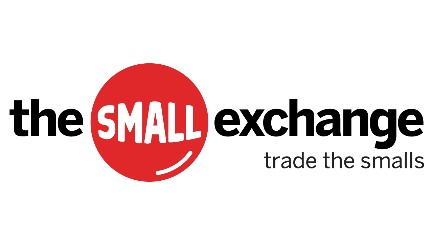 Small 10-Year US Treasury Yield cuts out the complexities of bond pricing and takes traders straight to the yield they know, so they can skip the calculations and just trade interest rates.
Contract Specifications
Price: 8.50
Tick Size: 0.01 ($1)
Hours: 7am - 4pm CT Monday through Friday
Settlement: Cash settled on third Friday of the month at 3pm CT
CQG Index Symbol: X.US.S10YC | CQG Futures Symbol: F.US.S10Ymyy
Fee Holiday
Small Exchange will waive all exchange fees for this product from December 7th through January 31st 2021.
Contact Us
For product questions, email business@thesmallexchange.com or call 312-500-0355.