CME Monthly Updates: Volatility in the Crosshairs: Aligning Volatility and Strategies
Produced by CME
This report discusses volatility and how the current volatility environment may inform trading strategies. Read the full report to learn how:
Trading in the correct volatility environment is likely to be a key determinant for success

Volatility percentile rankings can be a tool to screen for certain trade strategies and for risk management

Volatility interacts with factors like time decay, strike prices and strategy for options.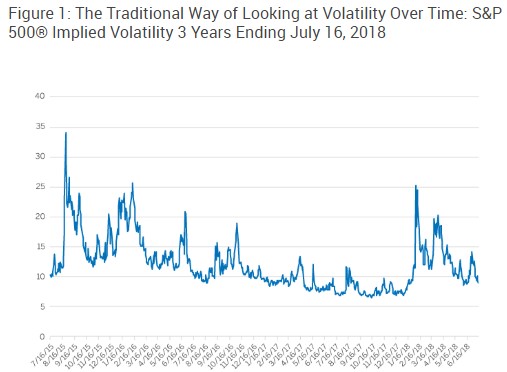 [Read Full Article]
https://www.cmegroup.com/education/articles-and-reports/volatility-in-the-crosshairs-aligning-volatility-and-strategies.html?utm_source=phillip_futures&utm_medium=article_link&utm_campaign=distribution
RISK DISCLAIMER: Trading in futures products entails significant risks of loss which must be understood prior to trading and may not be appropriate for all investors. Past performance of actual trades or strategies cited herein is not necessarily indicative of future performance. The information contained herein is provided to you for information only and believed to be drawn from reliable sources but cannot be guaranteed; Phillip Capital Inc. assumes no responsibility for errors or omissions. The views and opinions expressed in this letter are those of the author and do not reflect the views of Phillip Capital Inc. or its staff.