Trading Asia Workshop - China Topic
Workshop Summary
Written by Jeff Gilfillan, Vice President of Sales and Haotian Zhang,

Account Manager (China Markets)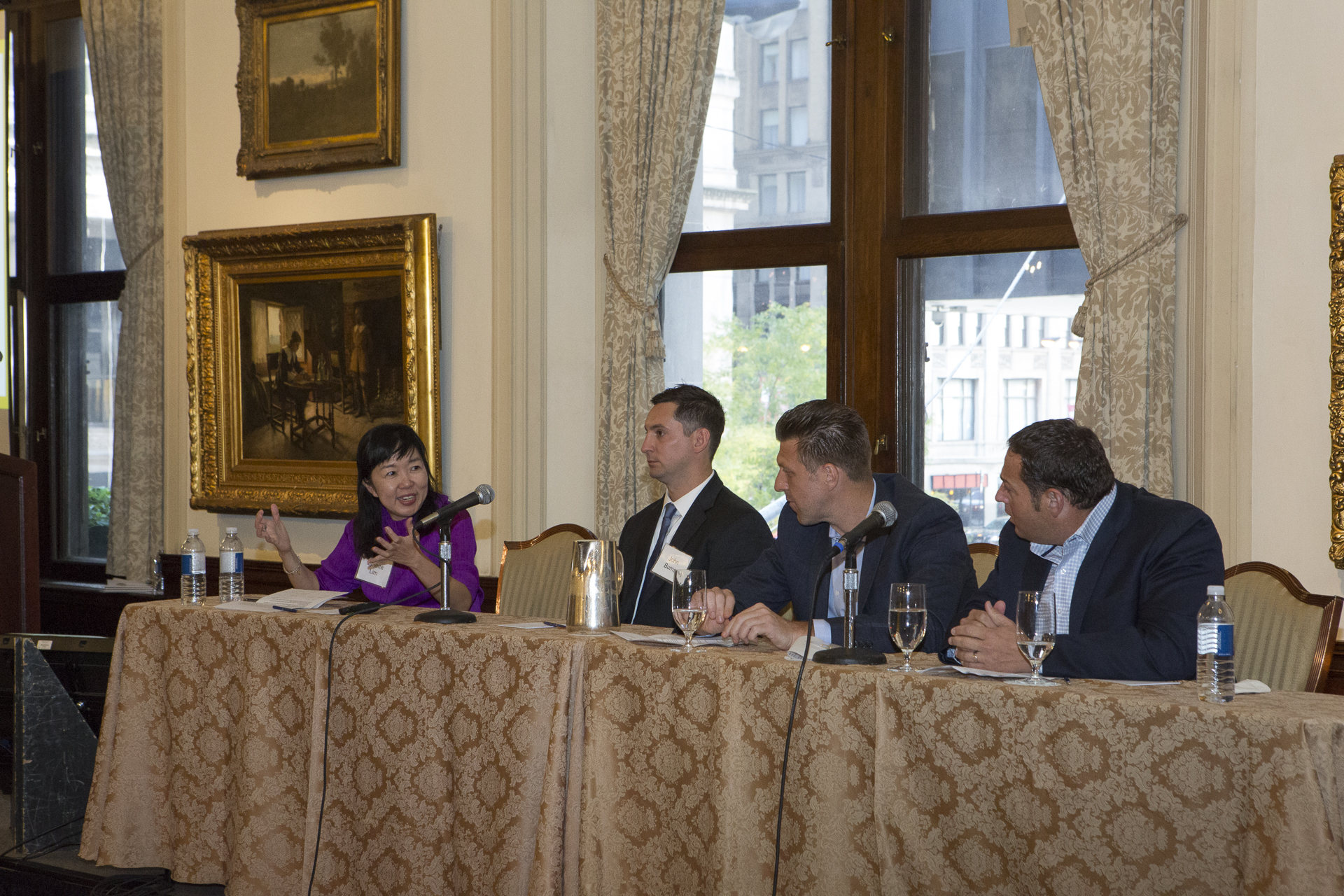 "Trading in China for foreigners - What is the deal?" moderated by Lynette Lim, PhillipCapital Co-CEO
Workshop Panelists:  Matthew Bradbard & Bobby Schwartz at RCM Alternatives and Jay Burns at TD Ameritrade. They covered topics that foreign investors' concern the most with regards to China market.
The topics discussed:
What is the current overall China financial market like?
The character comparison between China and US
How do foreign investors access to China market?
US-China Trade war
China's financial market opening to the outside world
What are the potential hurdles to access China market
One-hour workshop registered at full capacity tipped off with Lynette Lim discussing current China financial markets, similarities and differences of the character of US and China and the Chinese pursuit to grow and open more markets. RCM Alternatives and TD Ameritrade provided expert support for a valuable workshop Q&A discussing their experiences setting up relationships with partners in China (RCM) and dealing with compliance and regulatory responsibilities taking a Chinese FCM to the US (Jay Burns).